Lithuanian Short-Term Studies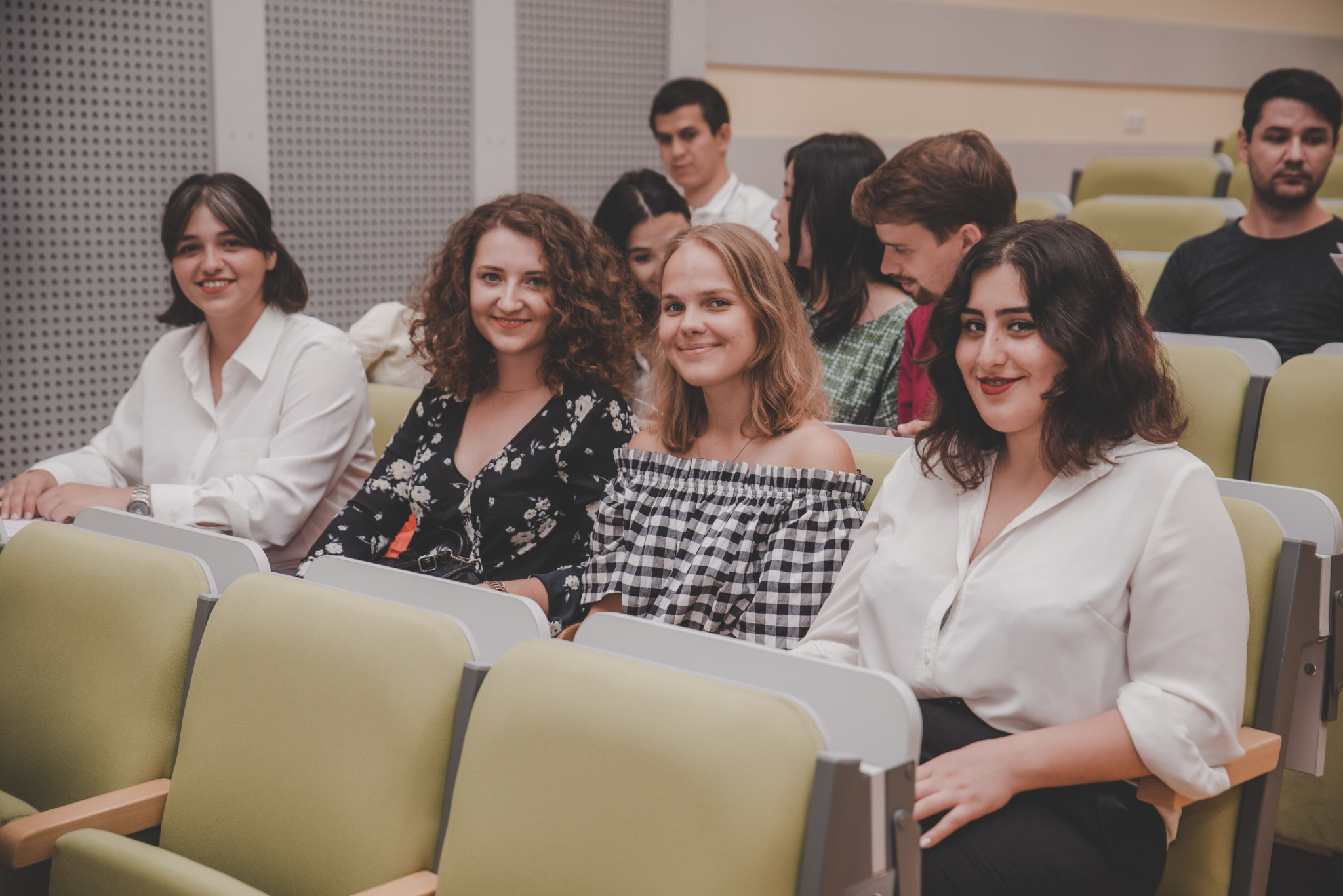 The call for applications for 2020-2021 Lithuanian short-term studies is now open!
One semester /one academic year study program on Lithuanian language and related subjects.
30/60 ECTS*
| | |
| --- | --- |
| Study field | Philology |
| Short term studies | 30 ECTS (1-2 semester) |
| Contacts | vilma.leonaviciene@vdu.lt |
Why Baltic studies?
Vytautas Magnus University Academy of Education offering one semester programme for students, lecturers and researchers of foreign countries for short terms Baltic studies.
http://studyin.lt/scholarships/short-term-studies/
The Baltic studies programme is designed for students studying in English or Lithuanian  languages. Students who have completed the Baltic studies programme are awarded a 30 credit, one semester certificate.
Please note: The Baltic studies programme contains more than 30 credits in offered subjects – the students themselves choose (in accordance to their needs) subjects worth 30 credits in total.
| | |
| --- | --- |
| Title of the Subject | ECTS |
| Curriculum development and management (Ugdymo turinio kūrimas ir valdymas) | 3 |
| Management of Emotional Intelligence (Emocinio intelekto valdymas) | 3 |
| Lithuanian Language for foreigners (A2) | 6 |
| Lithuanian Language for foreigners (A1) | 6 |
| Social Communication | 4 |
| World Literature (Pasaulio literatūra) | 4 |
| Literature text analysis (Literatūros teksto analizė) | 6 |
| Foreign Language (Užsienio kalba) | 6 |
| Lithuanian Literature (XIX-XX) (Lietuvių literatūra XIX-XX a.) | 4 |
| Language for research | 10 |
| Lithuanian Language for foreigners (B2) | 6 |
| | |
| | |