VMU Lithuanian language and culture summer courses in Kaunas and Vilnius invite to apply for scholarships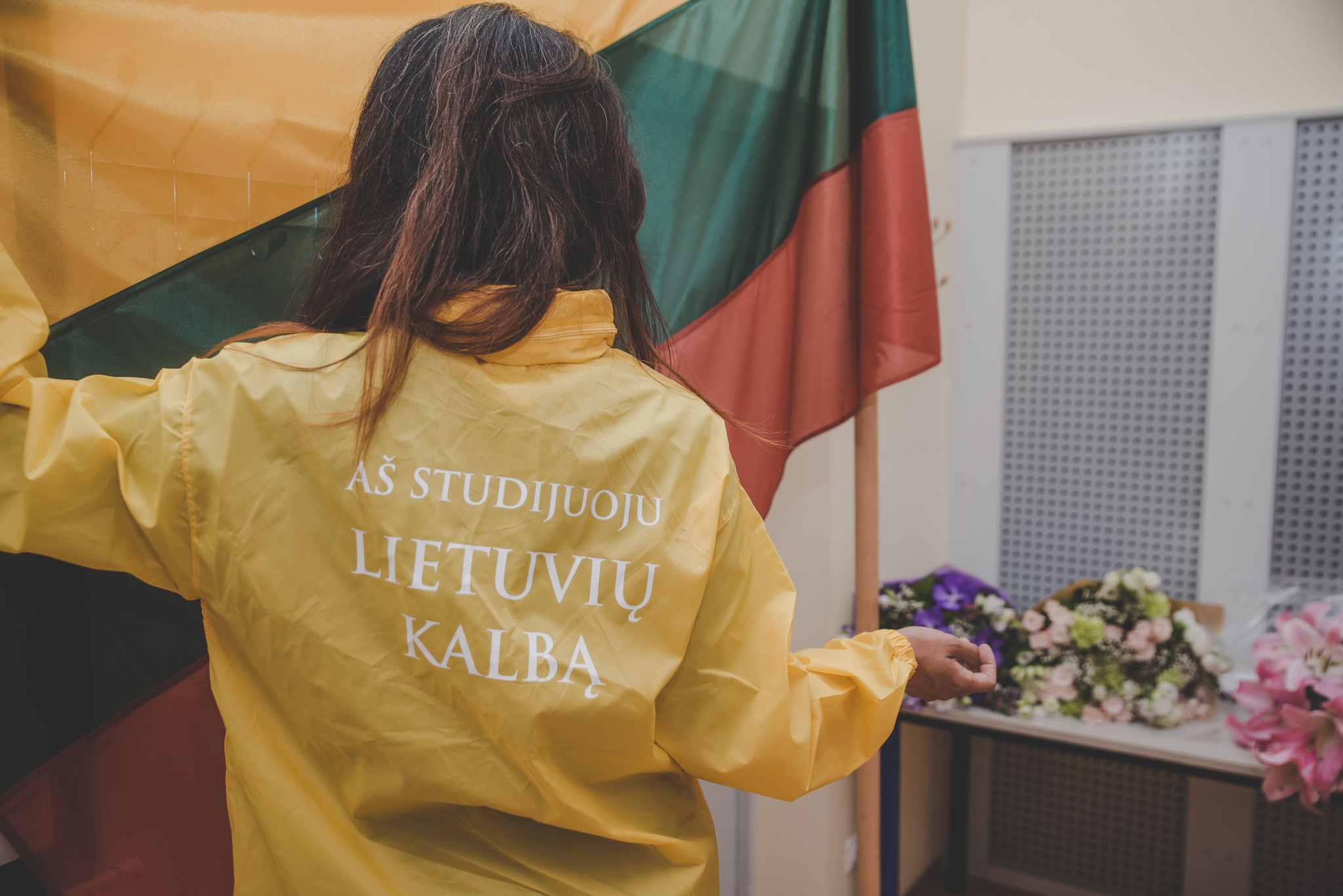 Ministry of Education, Science and Sports of the Republic of Lithuania together with Education Exchanges Support Foundation has announced a call for scholarships for the courses organised in the summer of 2020 at Vytautas Magnus University in Kaunas and Vilnius.
Lithuanian Language and Summer Courses:
Kaunas (11-07-2020 – 09-08-2020)
or
Vilnius (27-07-2020 – 23-08-2020)
Important notes before you apply:
Students who have received Lithuanian state scholarships for consecutive 12 months in the period of 1st September, 2019 – 1st September, 2020, are not eligible to apply for any Lithuanian state scholarship for 1.5 years.
These courses are available for those whose Lithuanian language proficiency is no higher than C1.
Documents submitted must be completed in English or Lithuanian only.
Application deadline –  April 7, 2020 for foreigners and foreigners of Lithuanian origin, May 22 for Erasmus student (who apply only to get their tuition fee waivered).
Please note that results of the selection process for foreigners and foreigners of Lithuanian origin shall be announced around the end of April – beginning of May.
The application form and detailed information about the call can be found here.